Diode Laser Platform
MAXIMUM POWER DIODE TECHNOLOGY
5000 W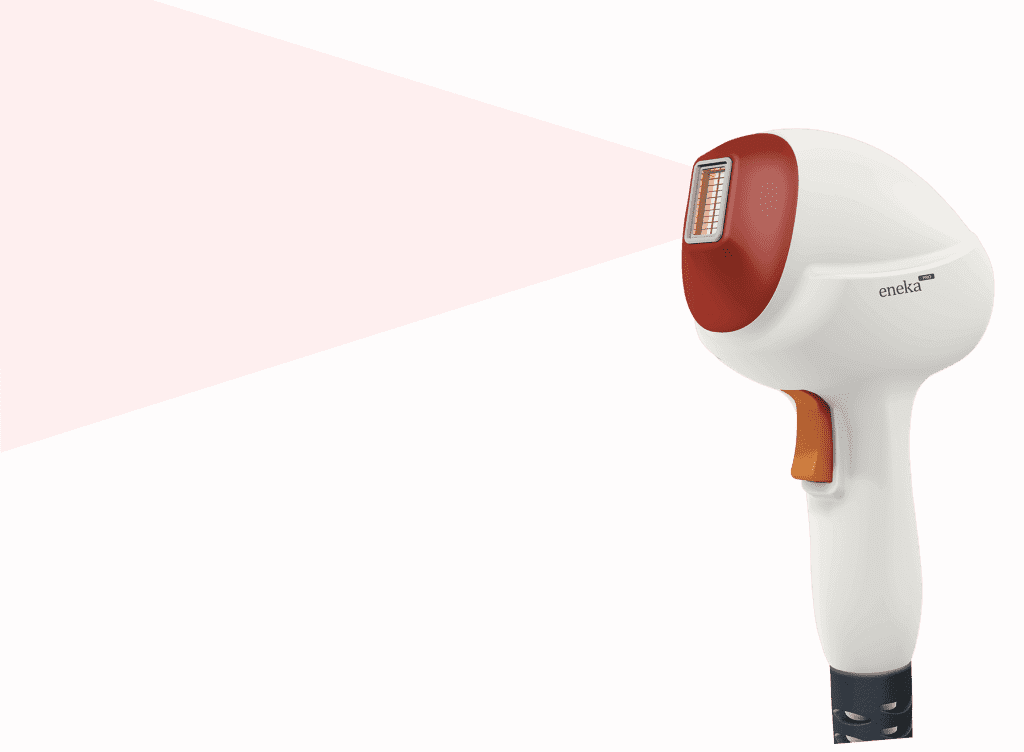 Diode laser platform with power of up to 5000 W, which allows the use of different wavelengths in the same equipment to guarantee the best results for body and facial hair removal in your clinic.
SAFE + PROFITABLE + VERSATILE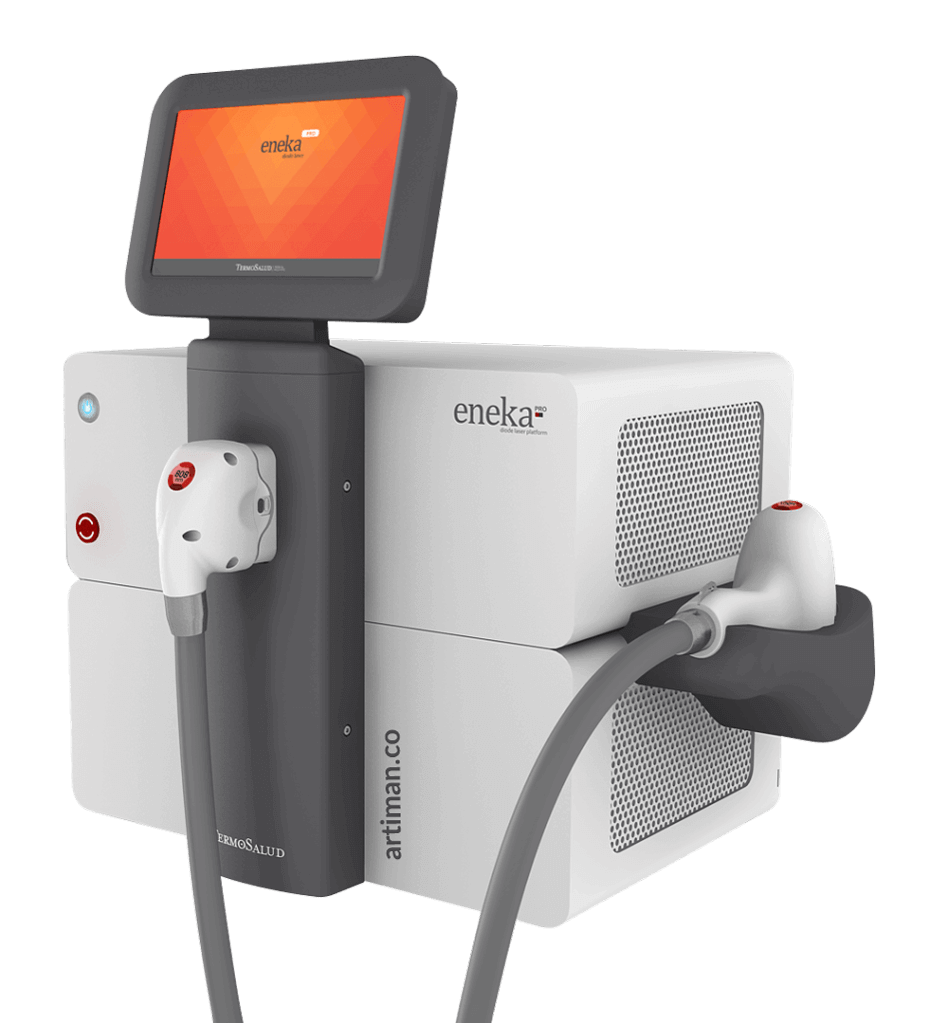 Chiller technology
Cooling system.
Works for hours with no waiting time

Contact Cooling Sapphire Tip System
Cooling system epidermal
2
WAVE LENGTHS
3
SPOT SIZES
2
WAYS OF WORKING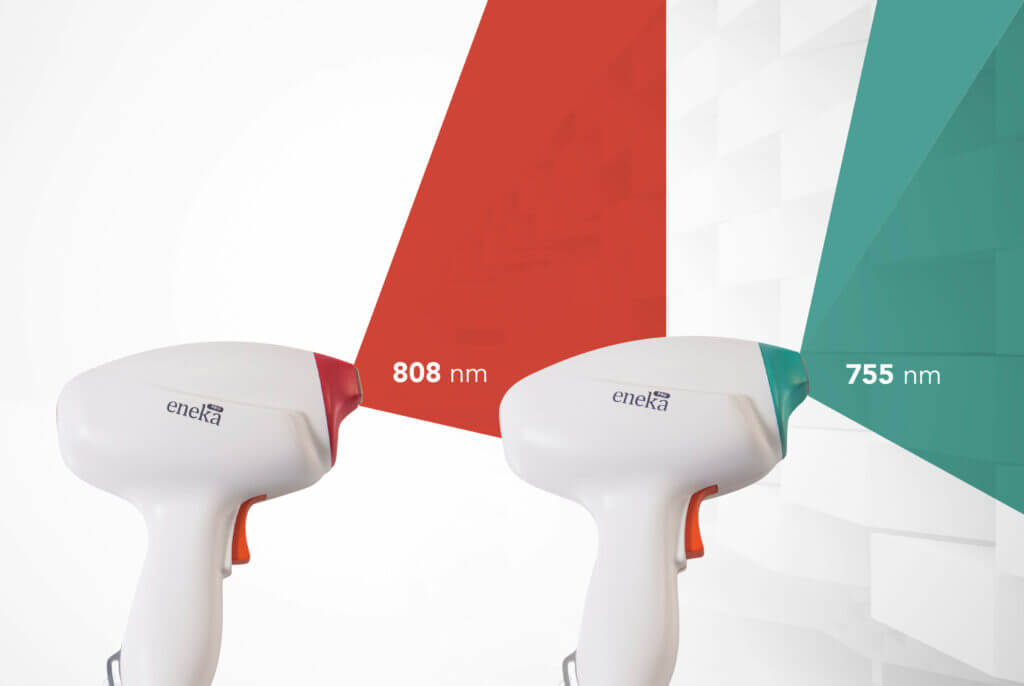 808 nm
For its effectiveness in hair removal in phototypes I to VI. This wavelength is the most recommended and used in laser photoepilation.
755 nm
This Alexandrite diode allows the removal of the finest and lightest hairs, as well as residual hairs.
Up to 1200 light beams per shot ensure coverage of the entire of the entire treatment area
Uses a trigger frequency of up to 4 pulses per second (4 Hz) and high fluences. The DHR mode makes it possible to effectively treat hair in all hair thickness and phototype conditions. Particularly suitable for fine, light and residual hair.
IDEAL FOR ALL SKIN AND HAIR PHOTOTYPES (I-VI).
FAST DYNAMIC HAIR REMOVAL
It works with maximum speed intervals, up to 10 Hz, and low fluence that allow hair removal by gradual heating of the follicle. FDHR mode allows painless hair removal on all hair phototypes and hair densities, ensuring coverage of the entire treated area and avoiding the "zebra-step" effect.
RECOMMENDED WORKING MODE WHEN
CONTACT COOLING SAPPHIRE TIP SYSTEM
The sapphire tip cooling system protects the epidermis from overheating, maintaining a temperature between 0-5ºC at any working speed.
ENEKA PRO's cooling of the epidermis during treatment reduces erythema, prevents follicular stimulation and soothes the skin.
Patient data:
Phototype III / Spot 34×14 / DHR mode
12 J / cm2 / 30ms / 1 Hz
Patient data:
Phototype II / Spot 10×9 / DHR Mode
24 J / cm2 / AUTO / 3 Hz